Williamsons Model Land
Williamsons Model Land is a family run business specialising in top quality remote control cars, truck, boats, helicopters, tanks and planes.
The shop is situated on the main A19 in Bentley, Doncaster. All of our contact details can be found on our contact page.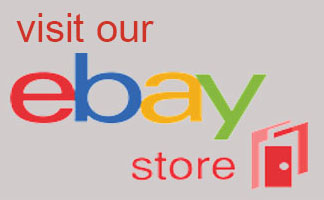 Our latest news...
2021 xmas opening hours
Our Xmas opening hours are :-
Friday December 24th : 10:00 – 13:00
Saturday December 25th : CLOSED
Sunday December 26th : CLOSED
Monday December 27th : CLOSED
Tuesday December 28th : CLOSED
Wednesday December 29th : CLOSED
Thursday December 30th : CLOSED
Friday December 31st : 10:00 – 13:00
Saturday January 1st : CLOSED
Sunday January 2nd : CLOSED
Monday January 3rd CLOSED
Tuesday January 4th : 10:00 – 16:00
Read All News...