Williamsons Model Land
Williamsons Model Land is a family run business specialising in top quality remote control cars, truck, boats, helicopters, tanks and planes.
The shop is situated on the main A19 in Bentley, Doncaster. All of our contact details can be found on our contact page.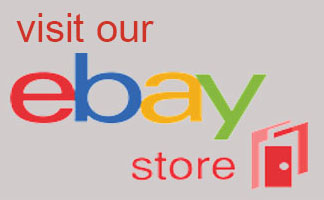 Our latest news...
End of National Lockdown Restrictions
GOOD NEWS WE'RE BACK
The shop will be opening again on Monday 12th April 10:00 – 16:00.
We will then be open as follows :-
Tuesday - Saturday 10:00 - 16:00 Except Weds 10:00 - 12:30
In order to maintain social distancing we will only be allowing 1 person in the shop at a time.
All customers WILL HAVE to use the hand sanitiser provided when entering the shop and will be required to wear a face covering unless they can prove they are medically exempt.
Read All News...